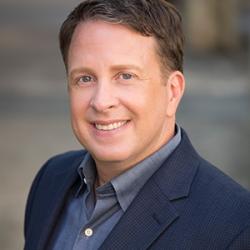 Business Strategist and Hypergrowth Coach
Gene Hammett works with companies to discover new strategies for growth. Specializing on digital agencies, he presents his ideas on becoming THE choice, not a choice and unleashing the entrepreneurial spirit by activating internal brand ambassadors. Gene's podcast, Leaders in the Trenches, has been recognized by Inc. and Entrepreneur for its insight on marketing and sales leadership.
Gene is also the author of The Trap of Success: A Brutally Candid Guide to Overcoming Your Fears, Finding Significance, and Achieving Profound Success. A regular contributor to Entrepreneur, Gene has also been featured in Forbes, Success, Business Insider, and Inc.